Announcement
Space Scoop Selected as Great Website for Kids
Accolade from the American Library Association
19 December 2016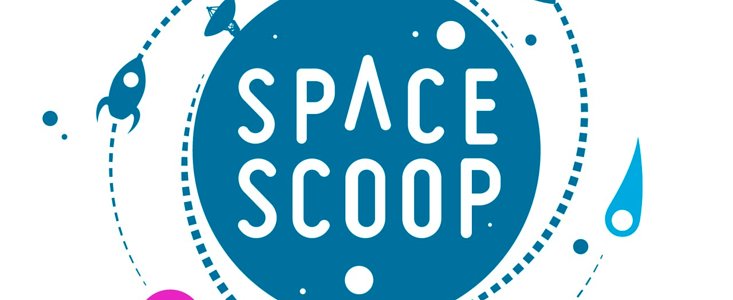 The Association for Library Service to Children (ALSC) Great Websites for Kids (GWS) has selected Space Scoop as one of the ten best websites for young children up to 14 years of age. ALSC is a division of the American Library Association (ALA) and the selection of the Great Websites for Kids by the GWS committee takes place three times a year.
ESO is delighted to be one of the partner research institutes that provide content for Space Scoop, alongside ESA, NASA Chandra, the Las Cumbres Observatory and others.
The Space Scoop website was launched one year ago as part of the European Commission-funded EU Universe Awareness and EU Space Awareness projects. Every week it brings the latest astronomy news in a form suitable for children and their teachers, to educate and to inspire. Space Scoops are published in digital and print form, as well as via a mobile app, podcasts and video games. Each Space Scoop is published at the same time as the original "adult" press release, and volunteers around the world translate the Space Scoops into 33 languages.
Links
Contacts
Sarah Eve Roberts
Space Scoop Science Writer
Universe Awareness / Cardiff University (UK)
Tel: +44 7480 111 579
Email: RobertsS38@cardiff.ac.uk
Michael de Korte
Universe Awareness Editor
Leiden University, the Netherlands
Tel: +316 23 023 196
Email: michaeldekorte@strw.leidenuniv.nl
Peter Grimley
ESO Assistant Public Information Officer
Garching bei München, Germany
Tel: +49 89 3200 6383
Email: pgrimley@partner.eso.org