eso9501 — Organisation Release
Whatever happened when comet SL-9 hit Jupiter? Newest results to be presented at ESO.
1 February 1995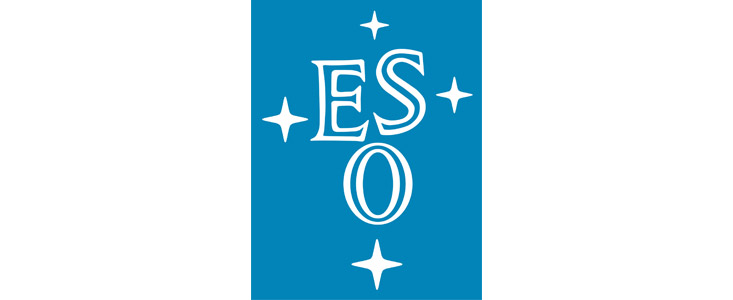 The newest results of the associated investigations will be discussed at a scientific Workshop at ESO and presented to the media at a subsequent Press Conference on February 15, 1995.
THE EUROPEAN SL-9/JUPITER WORKSHOP
During the past six months, many astronomers - observational as well theoretical - have been busy interpreting the many data taken during the impacts and thereafter. This is a very labour-intensive task and although the first conclusions have begun to emerge, it has also become obvious that extensive consultations between the various groups are necessary before it will be possible to understand the very complex processes during the impacts and thereafter.
In order to further the interaction among the involved scientists, it has been decided to hold a three-day "European SL-9/Jupiter Workshop" at the Headquarters of the European Southern Observatory. More than 100 astronomers will meet on February 13-15, 1995, and close to 100 reports will be delivered on this occasion. Although most come from European countries, the major groups on other continents are also well represented.
This meeting will give the participants the opportunity to exchange information about their individual programmes and will serve to establish future collaborative efforts.
SL-9/JUPITER PRESS CONFERENCE
In this connection, ESO is pleased to invite the media to a Press Conference:
Wednesday, February 15, 1995, 17:30 CET
ESO Headquarters, Karl-Schwarzschild-Strasse 2, D-85748 Garching, Germany
This conference will be held at the end of the Workshop and will provide a thorough overview of the latest results, as presented during the meeting.
Media representatives who are interested in participating in this Press Conference are requested to register with the ESO Information Service (Mrs. E. Völk, Tel.: +49-89-32006276; Fax: +49-89-3202362), at the latest on Friday, February 10, 1995.
About the Release
Release No.:
eso9501
Legacy ID:
PR 01/95
Name:
Comet Shoemaker-Levy 9, Conference, Jupiter
Type:
Solar System
Solar System : Planet
Solar System : Planet : Type : Gas Giant
Solar System : Interplanetary Body : Comet
Facility:
Other
---