eso9945 — Organisation Release
ALMA Moves!
7 October 1999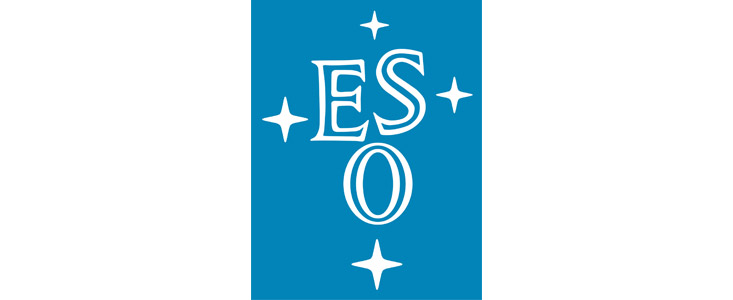 The clip contains a full-scale computer animation of the Atacama Large Millimeter Array (ALMA) at the future site of this large astronomical facility.
ALMA is one of the largest ground-based astronomy projects of the next decade. It will be comprised of some sixty-four 12-meter, submillimeter-quality antennas at the high-altitude (5000 m) Llano de Chajnantor, possibly the world's best site for millimeter astronomy, close to San Pedro de Atacama in northern Chile. Additional information is available in eso9909.
The clip is available in four versions: two MPEG files and two streamer-versions of different sizes; the latter require RealPlayer software.
These sequences may be reproduced, if credit is given to the European Southern Observatory. Tapes of the animation shown here and the video mentioned below, suitable for transmission and in full professional quality (Betacam, etc.), are now available for broadcasters upon request ; please contact the ESO EPR Department for more details.
A new video on ALMA ("Imaging Cosmic Dawn" - duration 5:37 min) has been issued on the same occasion and is available from the ESO EPR Dept. on a CD-ROM, cf. the EPR CD-ROM Webpage.
More information
The ESO PR Video Clips service to visitors to the ESO website provides "animated" illustrations of the ongoing work and events at the European Southern Observatory. The most recent clips were: ESO Press Video eso9940 about the VLT Active Optics (13 August 1999).
ESO Press Video eso9945  is issued on the web in conjunction with the conference in Washington D.C. (USA) on October 6-8, 1999, on Science with a Large Millimeter Telescope Array. A related Press Conference takes place at the Carnegie Institution on October 7, 1999.