eso8601 — Organisation Release
ESO Information and Photographic Service
13 January 1986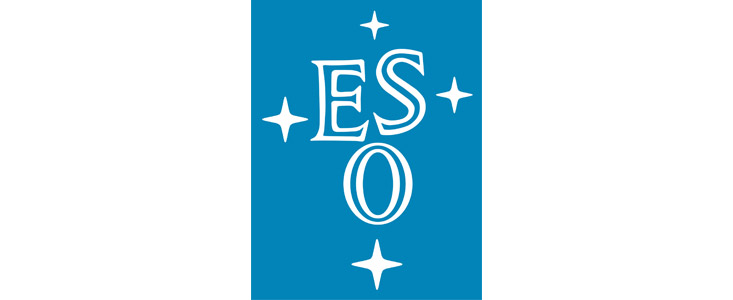 ESO has established a new service, which will from now on handle all public relations matters. It is located at the ESO Headquarters in Garching, FRG and can be reached as indicated below.
The ESO Information and Photographic Service will inform the media and interested persons about events at ESO of general interest. These will include results of scientific research (in particular new discoveries) made at ESO's La Silla observatory (see overleaf), as well as technical matters in connection with ongoing telescope projects and auxiliary astronomical instrumentation. Major scientific meetings at ESO will also be covered.
The information will become available in the form of press releases and through ESO's own journal "The Messenger" (published in March, June, September and December). It is also expected that press conferences will be arranged from time to time; members of the press will receive invitations well in advance. Archival and current pictures, related to astronomical and other activities at ESO will be made available upon request (catalogue in preparation).
Major news items during the coming months are likely to include:
Comet Halley (extensive observations will be made from La Silla by many European astronomers after 15 February, 1986 — ESO/ESA cooperation around the Giotto spacecraft — selected photographs and digital pictures obtained at ESO will be available at very short delays)
ESO 3.5 metre New Technology Telescope (NTT), now being built in collaboration with European industry
ESO 16 metre Very Large Telescope project (VLT), which will be formally presented to the public later this year, and
ESO/CERN Symposium on Cosmology, Astronomy and Fundamental Physics, which will be held at ESO in mid-March 1986 with participation of some of the world's foremost scientists in these fields.
Members of the press, who desire to visit the ESO Headquarters in Garching, must contact Mrs. E. Voelk (tel: +49 89 320-06-276) at least one week in advance.
The Head of the ESO Information and Photographic Service is Dr. Richard M. West, a Danish astronomer who has been with ESO since 1970. He was General Secretary of the International Astronomical Union (1982-1985) and is currently a member of the Executive Board of the International Council of Scientific Unions (ICSU).
Contacts
Richard West
ESO
Garching, Germany
Tel: +49 89 3200 6276
Email: information@eso.org
About the Release
| | |
| --- | --- |
| Release No.: | eso8601 |
| Legacy ID: | PR 01/86 |
| Name: | ESO HQ Garching |
| Type: | Unspecified : Technology : Observatory |
| Facility: | Other |
---