Announcement
The Messenger No. 167 Now Available
28 March 2017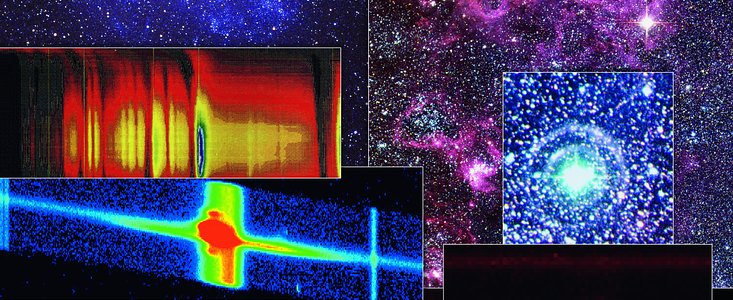 The latest edition of ESO's quarterly journal, The Messenger, is now available online. Find out the latest news from ESO on topics ranging from new instruments to the latest science discoveries.
Highlights of this edition include:
The ALMA Science Archive
ALMA Band 5 Science Verification
The Nearby Evolved Star L2 Puppis as a Portrait of the Future Solar System
Supernova 1987A at 30
Highlights from the CERN/ESO/NordForsk "Gender in Physics Day"
Download The Messenger in PDF format or visit The Messenger website to subscribe and receive a free printed copy.
This product is also available in the ESOshop.
Links
Contacts
Peter Grimley
ESO Assistant Public Information Officer
Garching bei München, Germany
Tel: +49 89 3200 6383
Email: pgrimley@partner.eso.org