Announcement
Astrophotography Conference at ESO in Chile
23 November 2010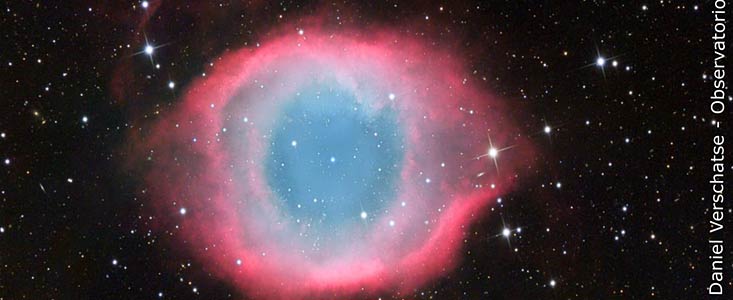 The growing and prolific community of photographers of the night sky in Chile will gather at the first Southern Astrophotography Conference (Congreso Austral de Astrofotografía, CAA), to be held on the ESO premises in Santiago, on 26–27 November 2010.
This event — supported by ESO, Universidad Diego Portales and ACHAYA (Chilean Association of Astronomy and Astronautics) — aims to become an inspiration for the region. It includes as keynote speakers, the ESO Photo Ambassador Stephane Guisard, the Belgium astrophotographer Daniel Verschatse and the Chilean astrophotographers Joaquín Pérez and Guillermo Yáñez, among others.
But not only professionals and seasoned amateurs are invited to attend. Enthusiastic beginners equipped with just a digital camera can discover simple techniques to capture the majesty of our cosmos. The general public will also have the opportunity to meet senior astrophotographers during an open session on Friday, 26 November. This open session is free of charge and will include a digital exhibition of top images accompanied by commentaries from the authors.
Registration for the conference is mandatory: http://www.astrofotografos.cl/p/pre-inscripcion.html
To register for the open session for the general public:
Email: contacto@guillermo.cl
Links
Official website of the Southern Astrophotography Conference (Congreso Austral de Astrofotografía, CAA)
Contacts
Guillermo Yáñez
Organising Board CAA
Tel: 56-02-3624734
Email: contacto@guillermo.cl
Gonzalo Argandoña
ESO Santiago, Chile
Tel: +56-2-463-3258
Mobile: +56-9-9-829-4202
Email: gargando@eso.org